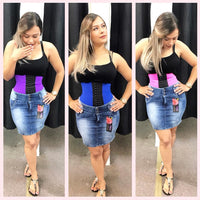 Waist trainer lover!!!
Underneat your favourite clothes or at the gym. Never is enough.
Perfect fit jeans
They fit like a glove. Every inch of your body will thank you and your mirror won't stop flattering.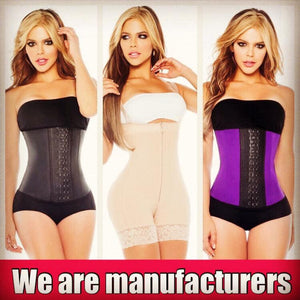 Shapwear
Shapewear are like underwear, it's never enough just one. We have over 200 different styles available so you won't miss anything.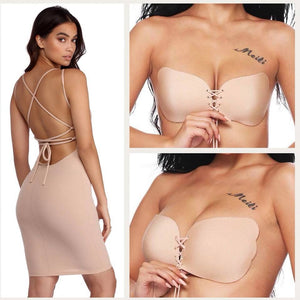 Accessories
Women come in different shapes and beauty as clothes so why don't share it with the perfect accessory for the perfect occasion?
Good quality in all the shapes and the jeans... great personal.

OfrAyo Abu Kuri
J'aime bien les pantalons je suis très contente des mes achats!Les vendeuses sont très gentil !!Merci

Sandra Clemente
Les jeans et les fajas sont 💯!

Elena Mp